Every week since mid-October, I read my horoscope from Chani Nicholas for three reasons: 1) She is a badass queer activist astrologer, so I know we see the world with the same eyes, 2) I've become fairly obsessed with astrology, crystals, sound baths, lunar cycles, anything that makes me feel more connected to the larger universe, to the ground below me, and to myself, 3) I value self-reflection, and thinking about my week via my horoscope helps me reflect on what I need and where I'm going. Recently Chani said, "A life well-lived is one that is frequently reviewed, scoured over and gleaned for the veins of gold that run through it." This has to be true. When I think, for instance, of the person we just voted into office, and how little he sees himself and others, and how infrequently he assesses his words and actions, just rapid fire spills hate and idiocy into our new cameras and Twitter feeds, I know that self-reflection must be something we come to value more. I've always enjoyed reflecting because it helps me live my life twice. In the moment and after the fact. Sometimes that's joyous and sometimes it's painful, but either way, it feels necessary.
This year started with me surrounded by rich strangers, watching my idols sing to me and an inattentive crowd in a ballroom at the most famous hotel in the state while temperatures dropped below -13 degrees outside and the clock struck midnight.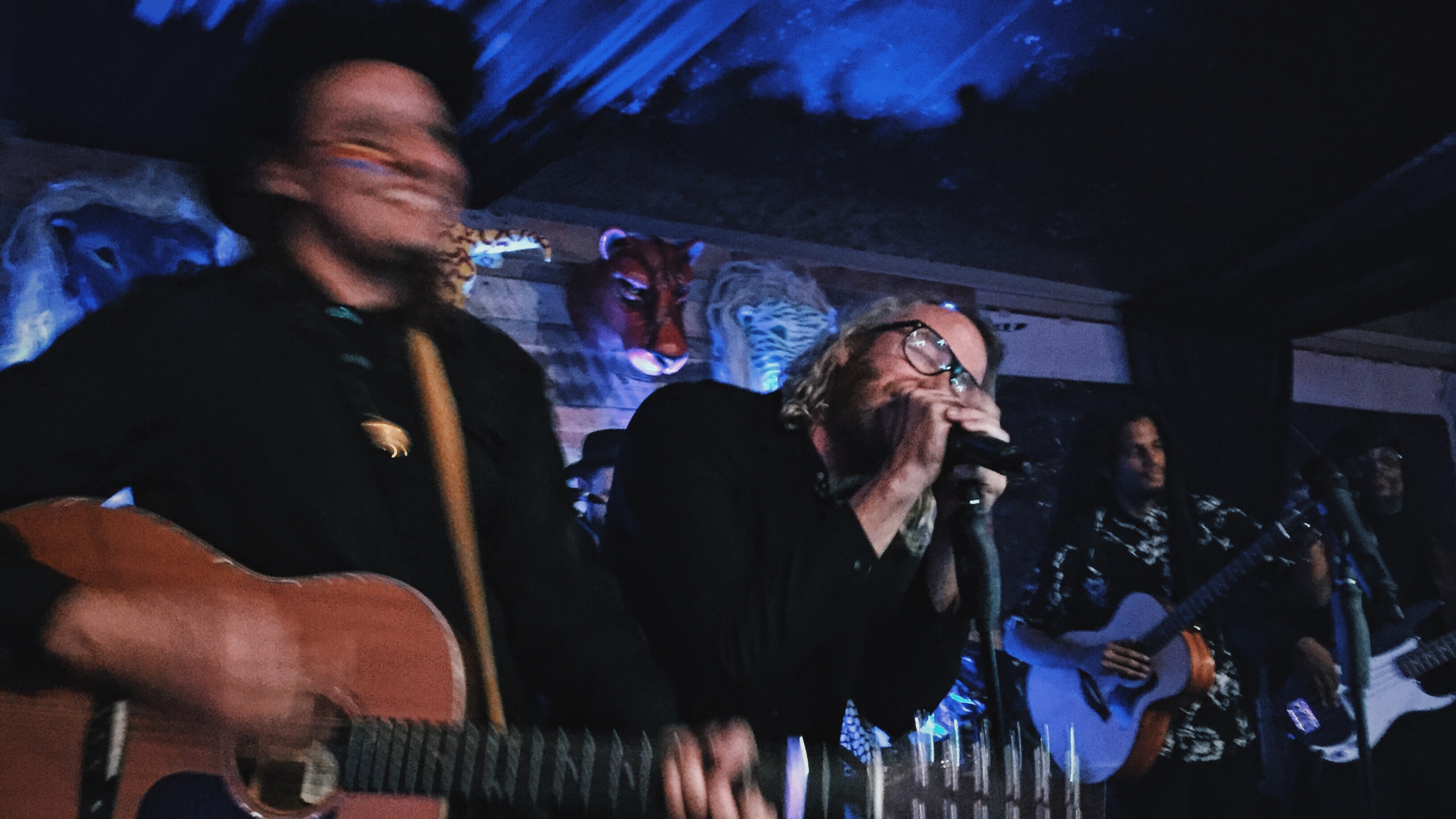 I woke up January 1st in a cozy cabin next to a childhood friend with a view of the snowy mountains of Aspen.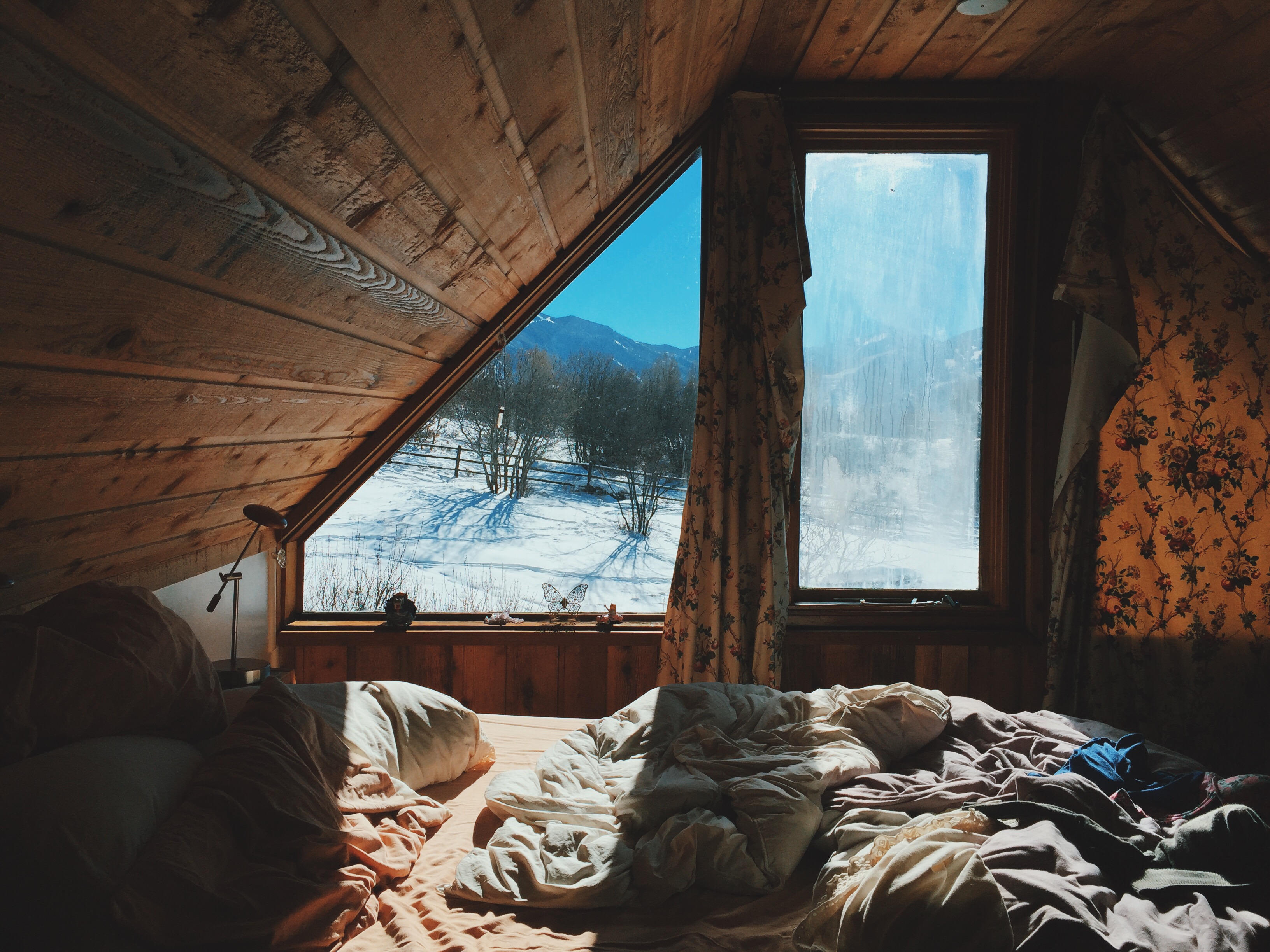 I then spent the first day of the year alone in my second favorite place on earth, Redstone, CO, getting a massage and reading Claire Vaye Watkins' desert novel, Gold Fame Citrus, by the fire.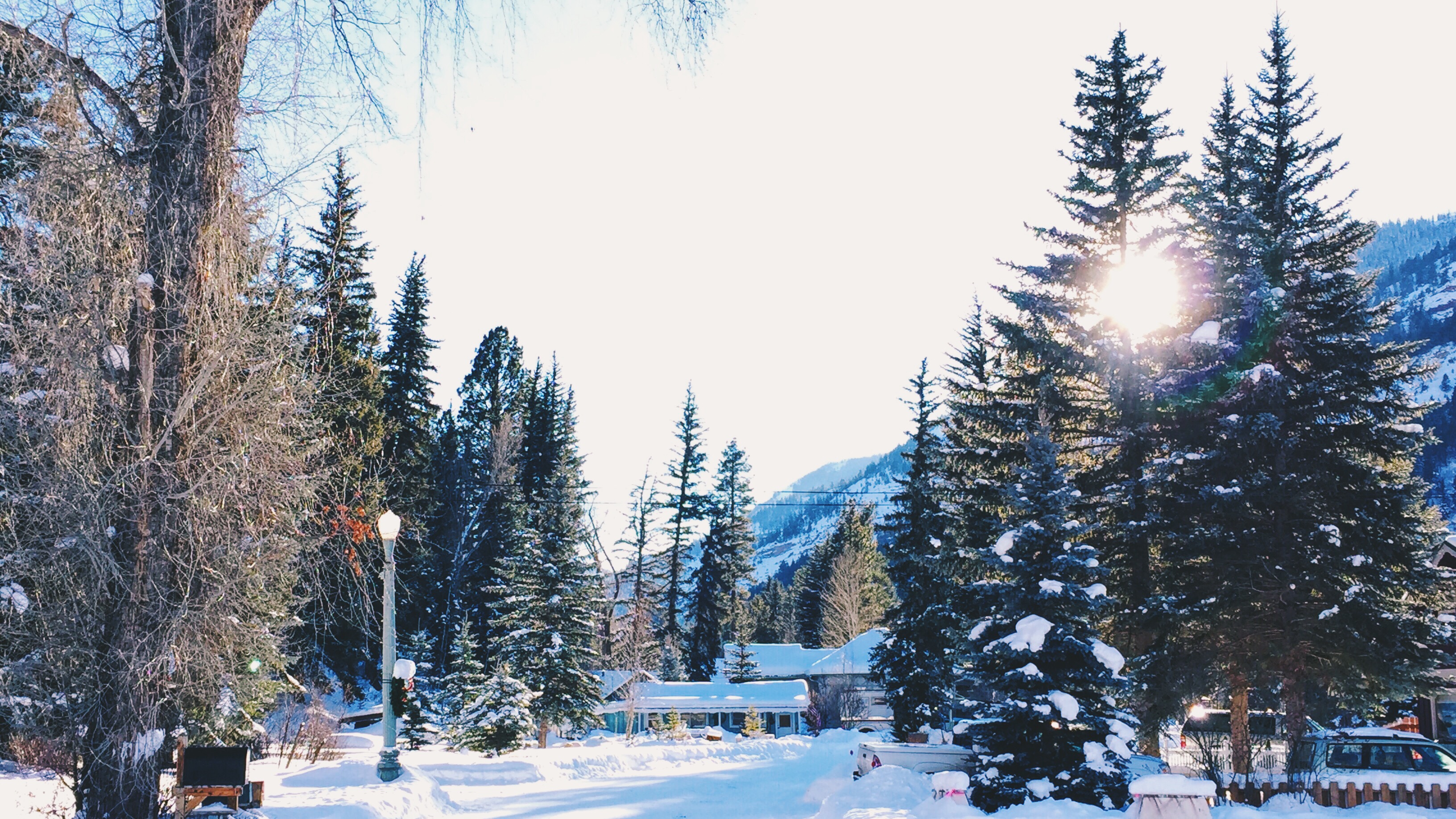 I guess I thought this magical New Years Eve followed by a relaxing and grounding New Years Day in my home state would result in a year that produced similar feelings. But I was wrong.
2016 is the year I learned I am bipolar. The year I chased love, fell down, got up, chased love again, fell down, got up, chased and chased and chased. 2016 is the year my idol, David Bowie, left the planet for somewhere else. The year every single person I know lost one, if not many, of the artists and icons who made them who they are. Prince, Ali, Phife, Harper Lee, CD Wright, George Michael, Carrie Fisher. 2016 took and took and took. We lost an election to a demagogue. We lost 50 queer kin in a night club. We lost countless black men, women, and children to state violence. Every day waking up in 2016 felt like a risk. I became afraid of my phone. Afraid of social media. I backed away from Facebook, Twitter. Checked in only when I needed to explode words into the void.
Some good things did happen. I traveled to Aspen & Redstone. Spent a lot of time in my hometown & Denver. Went to Strawberry Hot Springs & Steamboat to see my high school friend Aparna get married. Spent so much time at Venice Beach & Manhattan Beach. Lots of time in LA. I got to spend my 28th birthday at the Clyfford Still art museum in Denver with two of my best friends. I taught my Los Angepocalypse class to one of the best groups of students I've ever had. I went back to gorgeous Victoria for DHSI. I went to New York City and upstate New York. I did an artist residency in Joshua Tree, and then spontaneously moved out to the desert for the remainder of the year.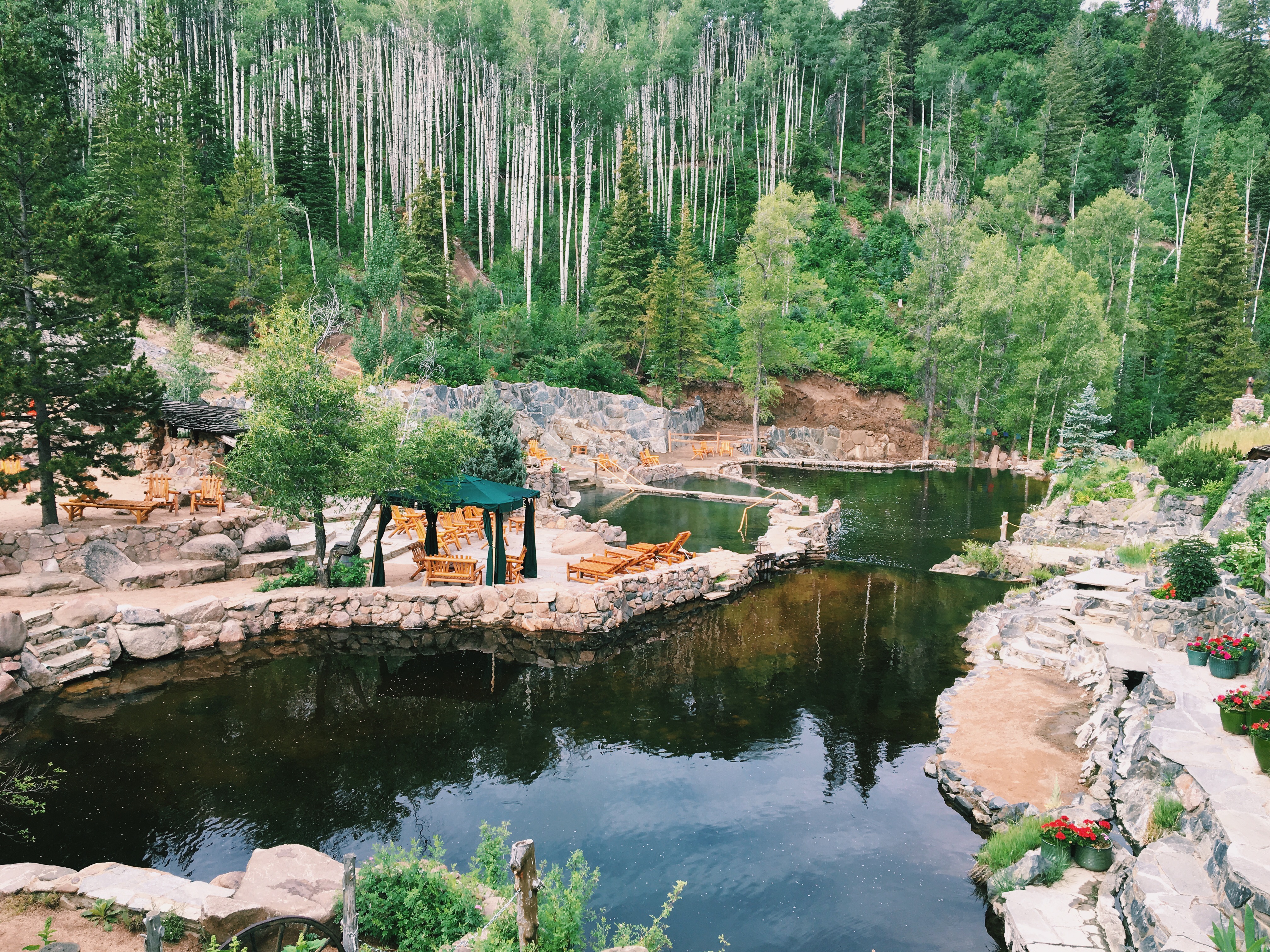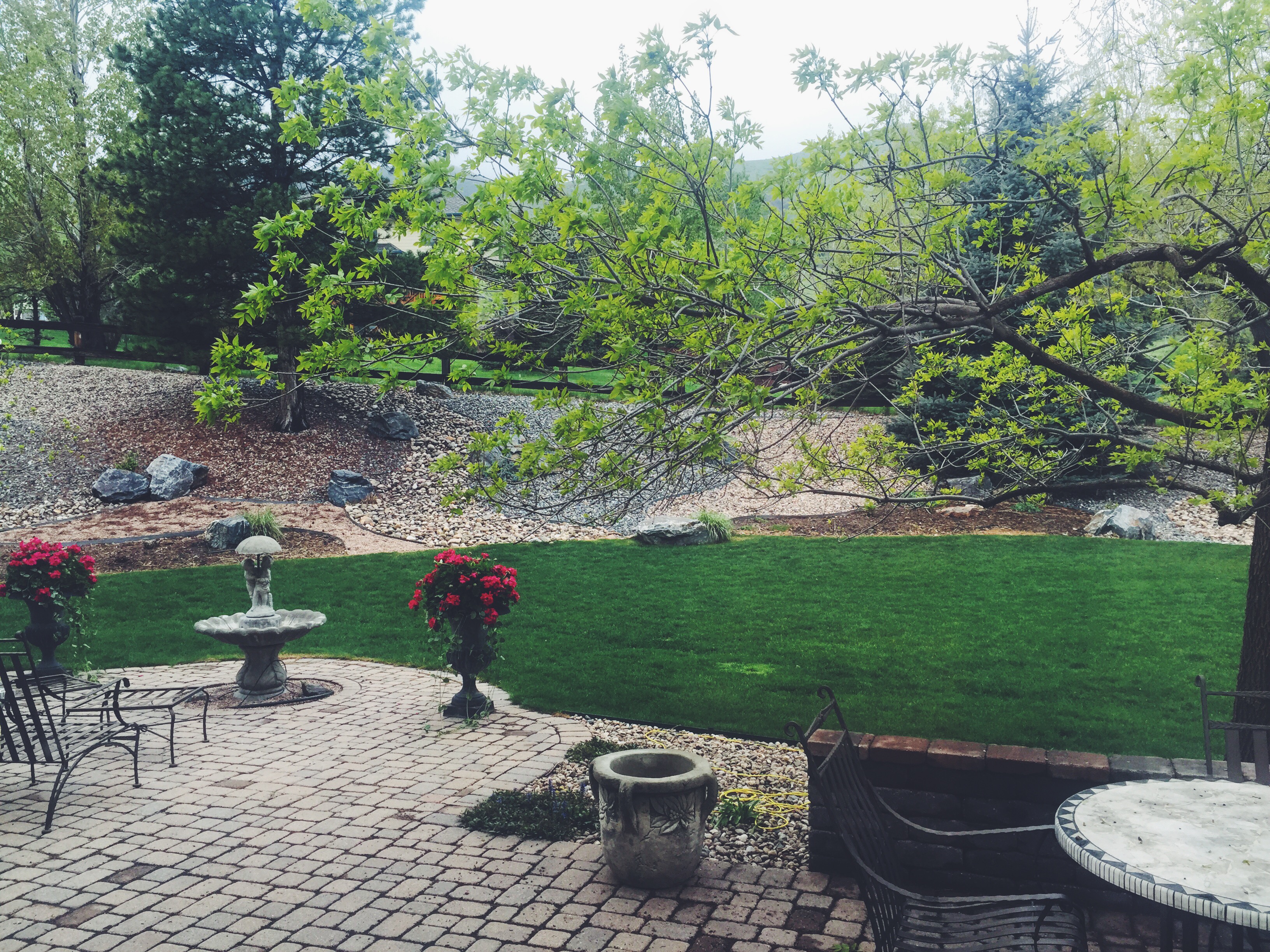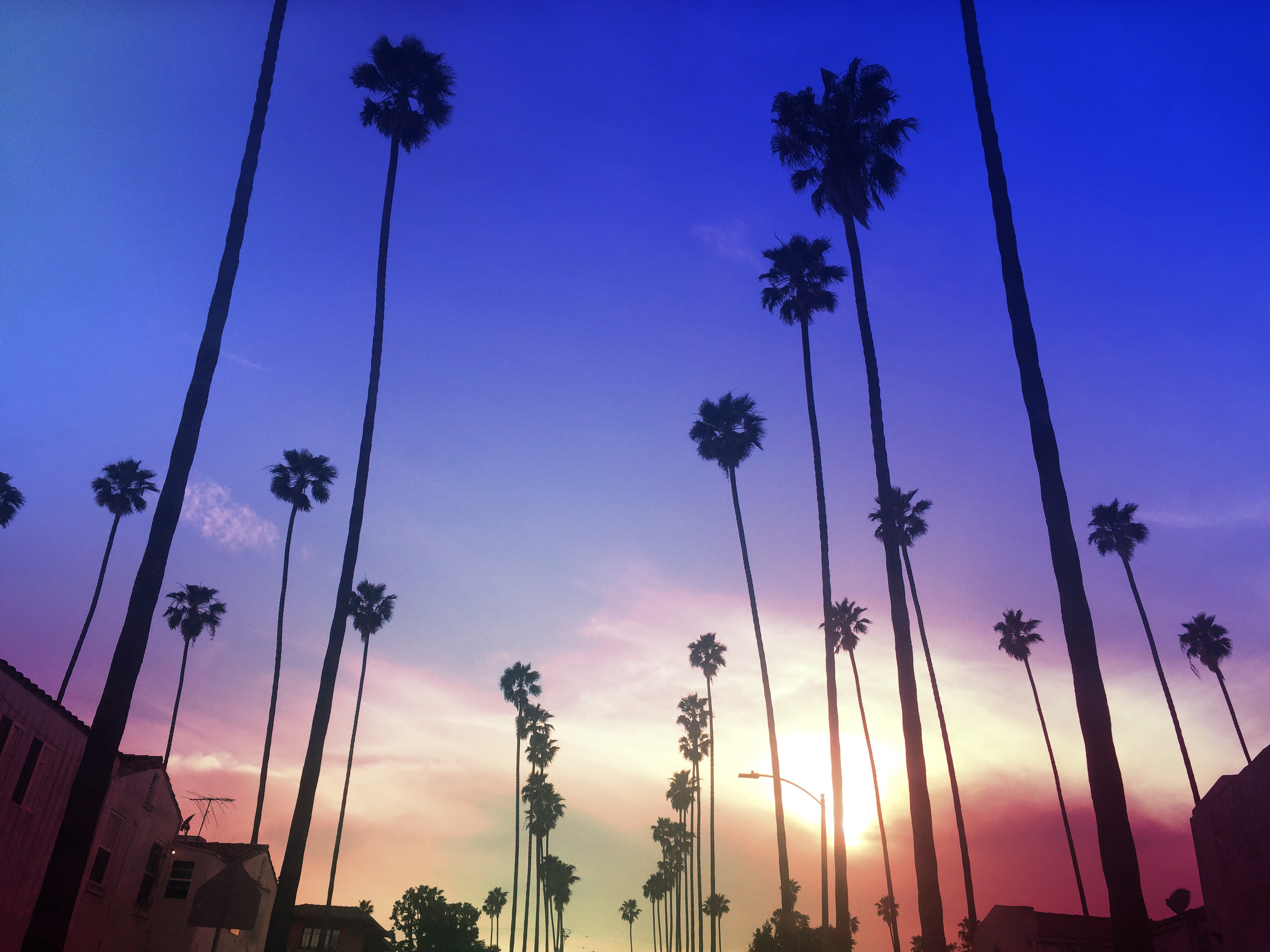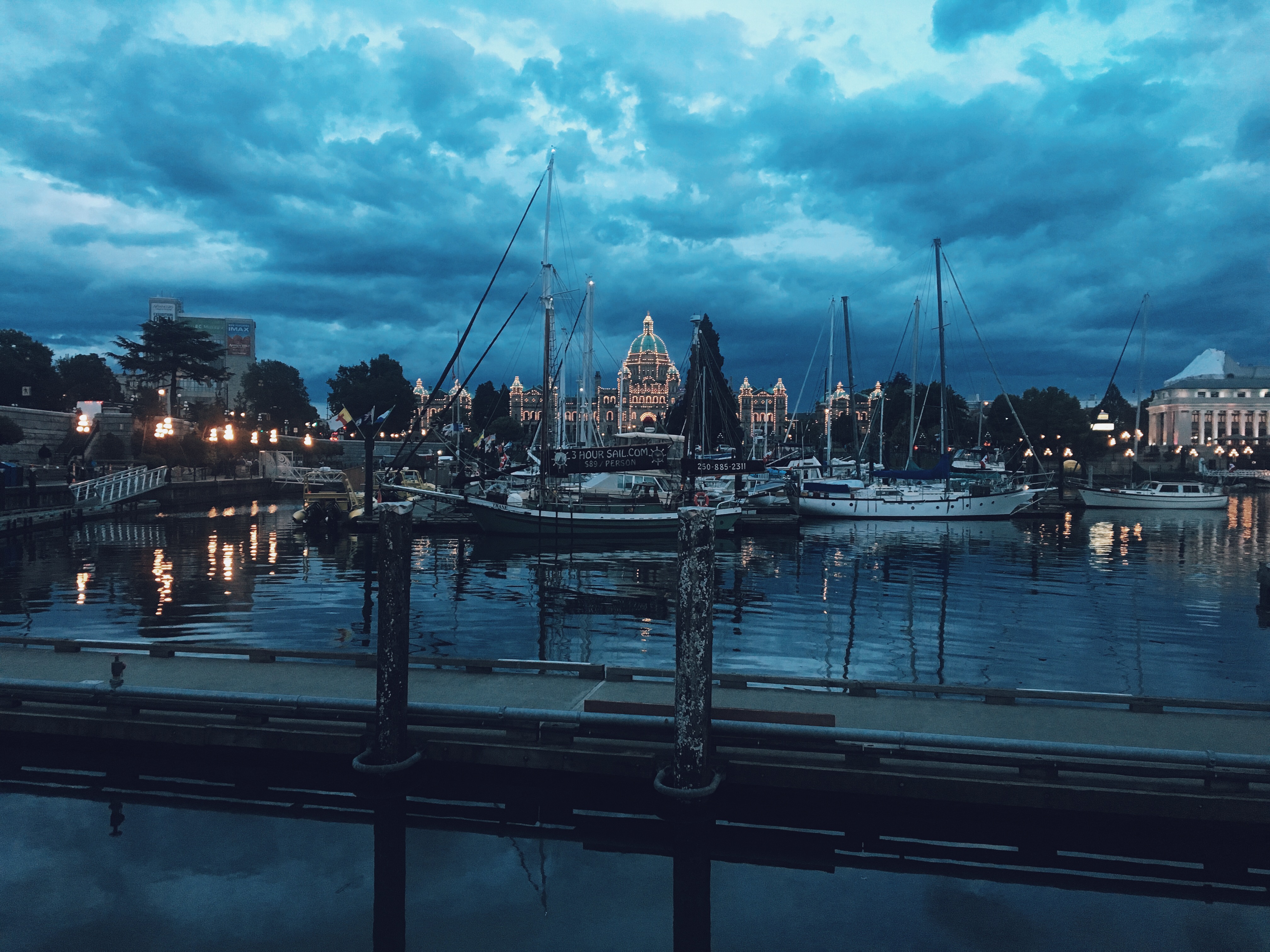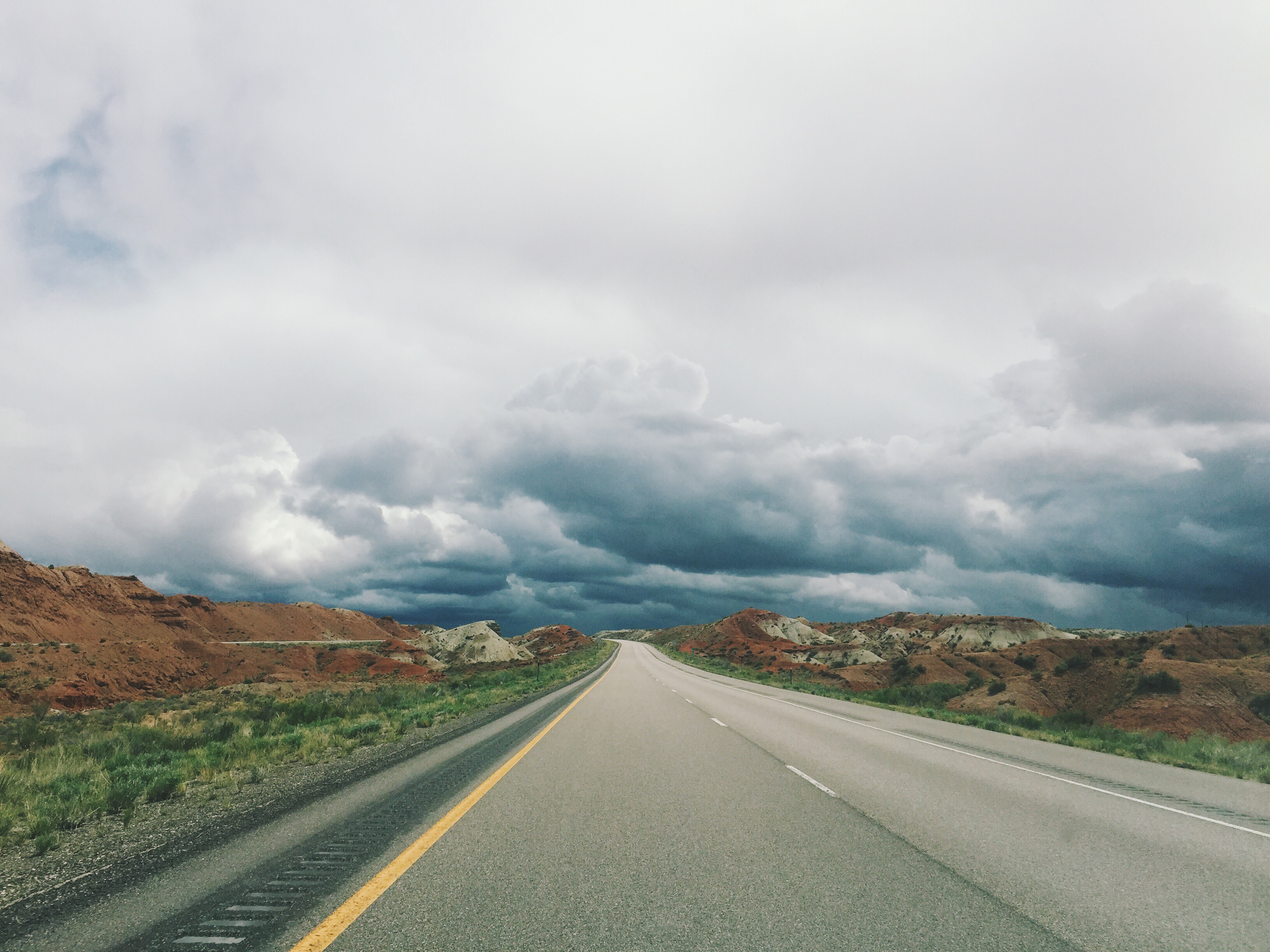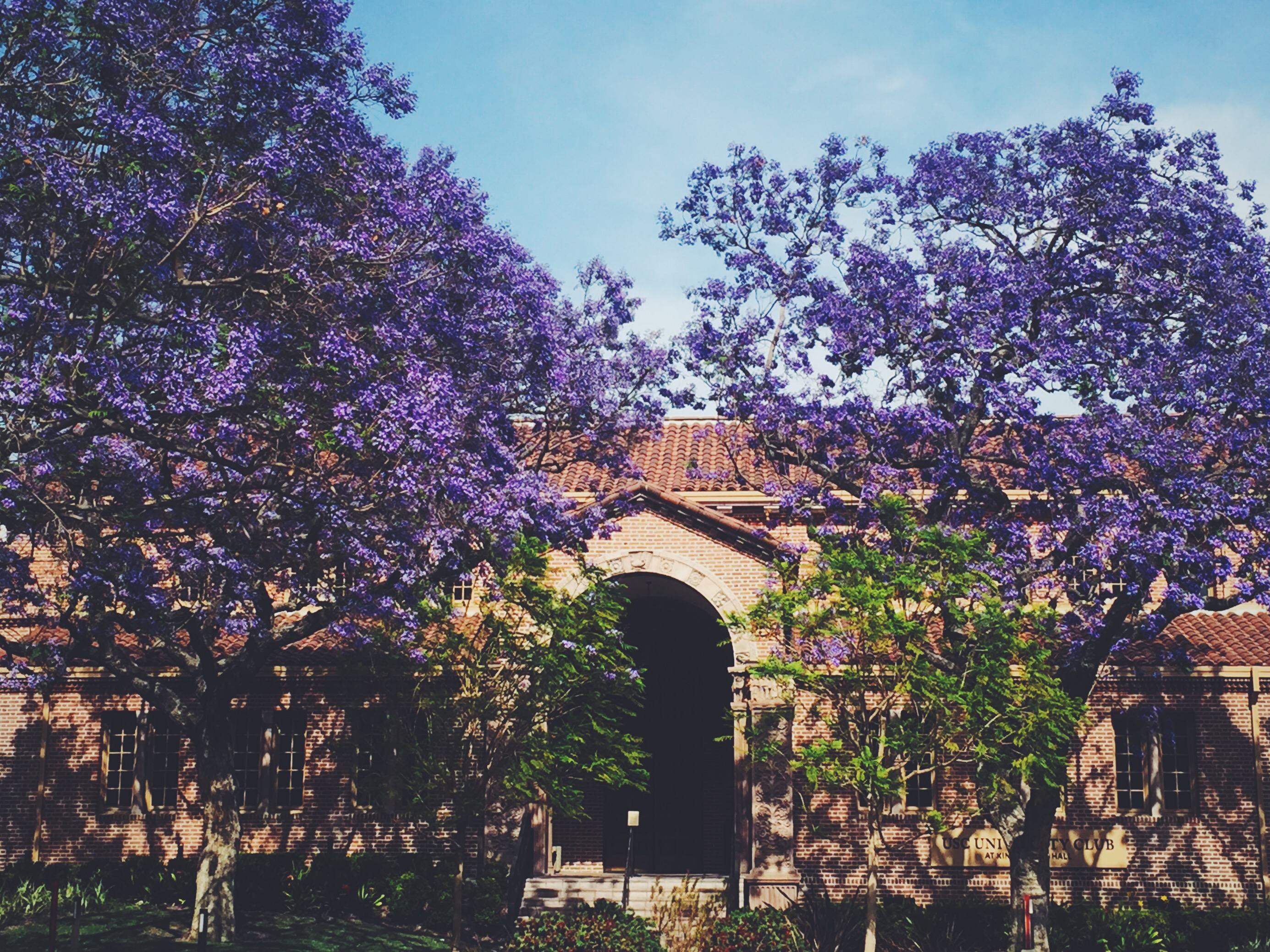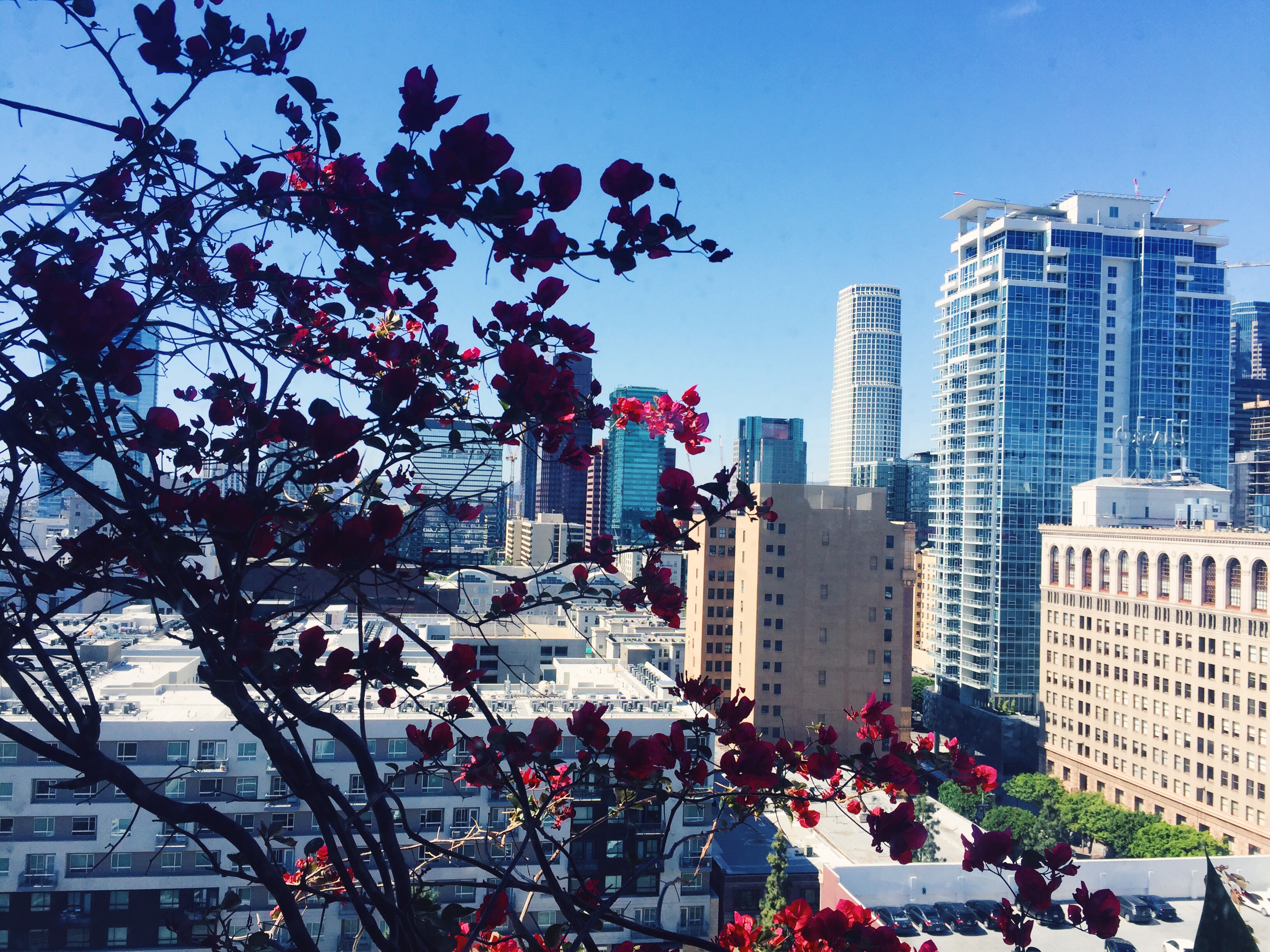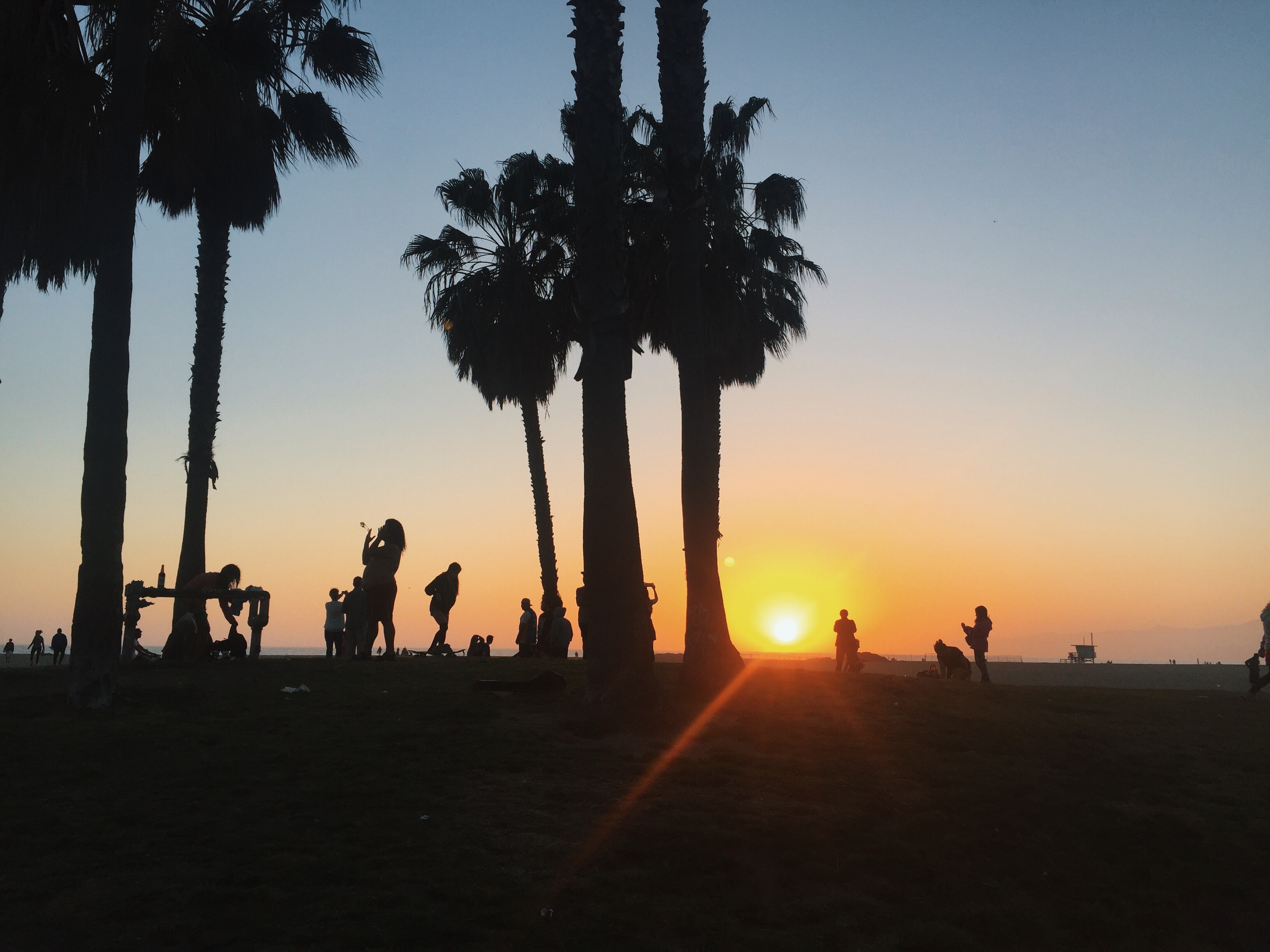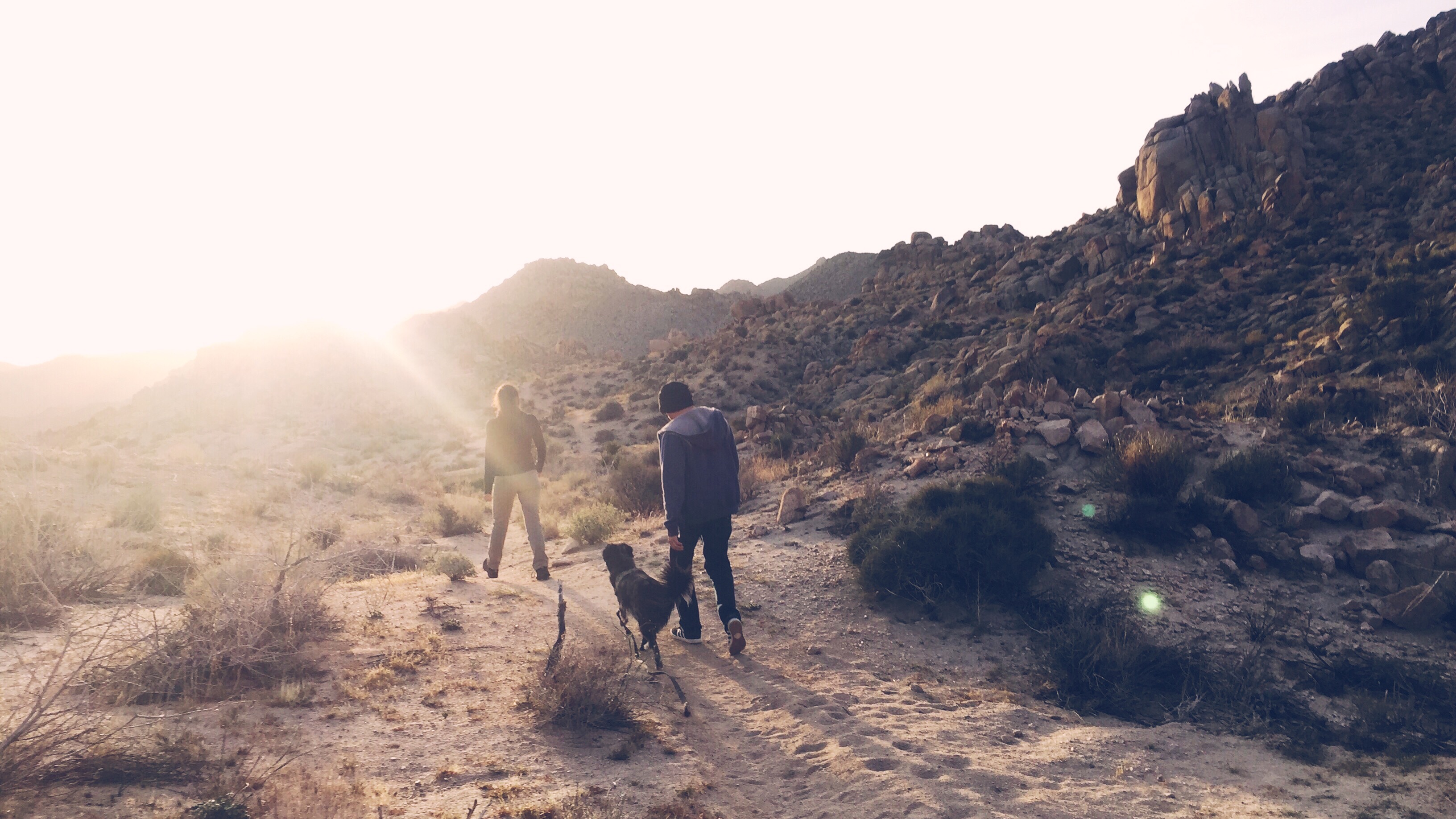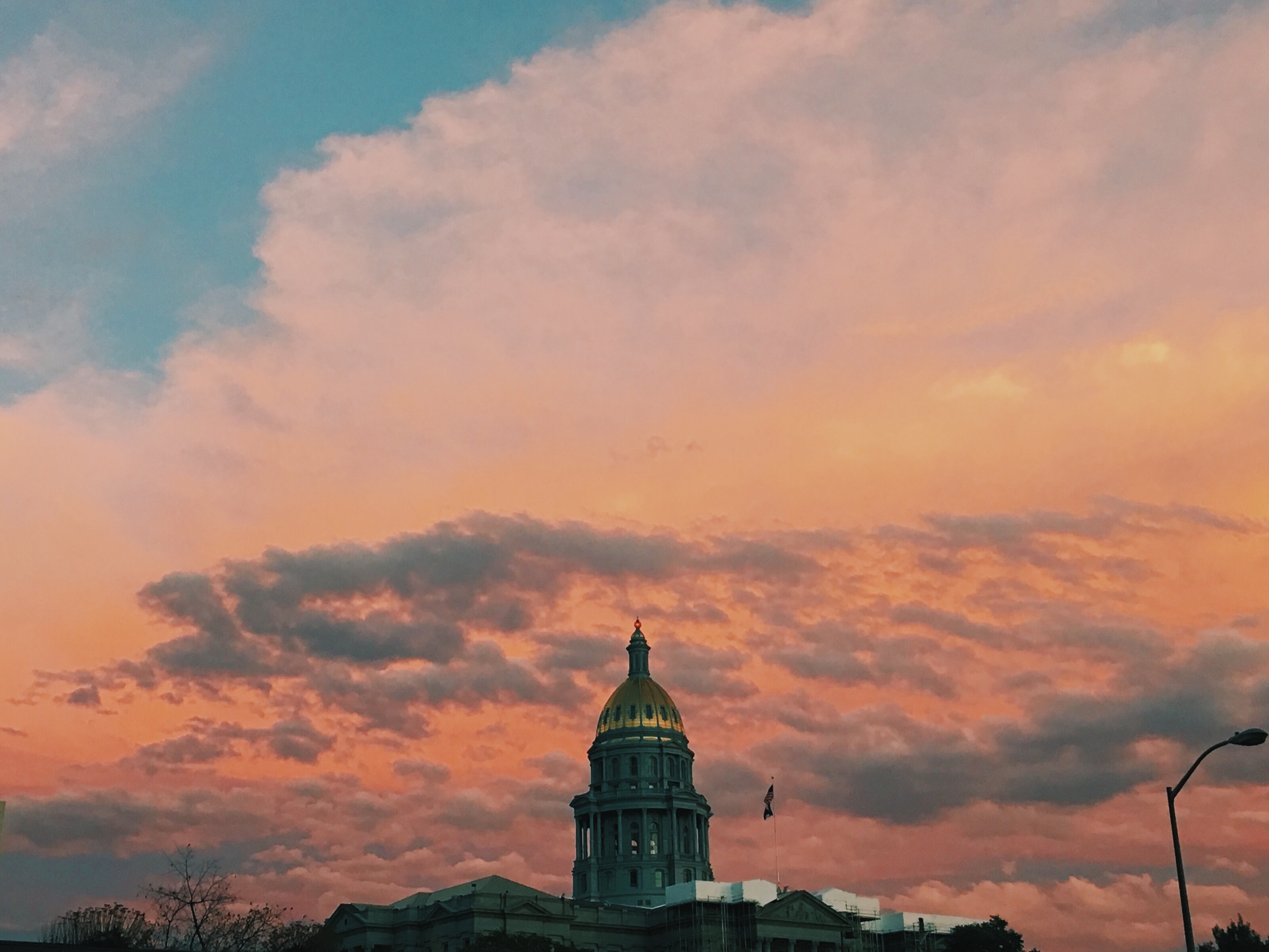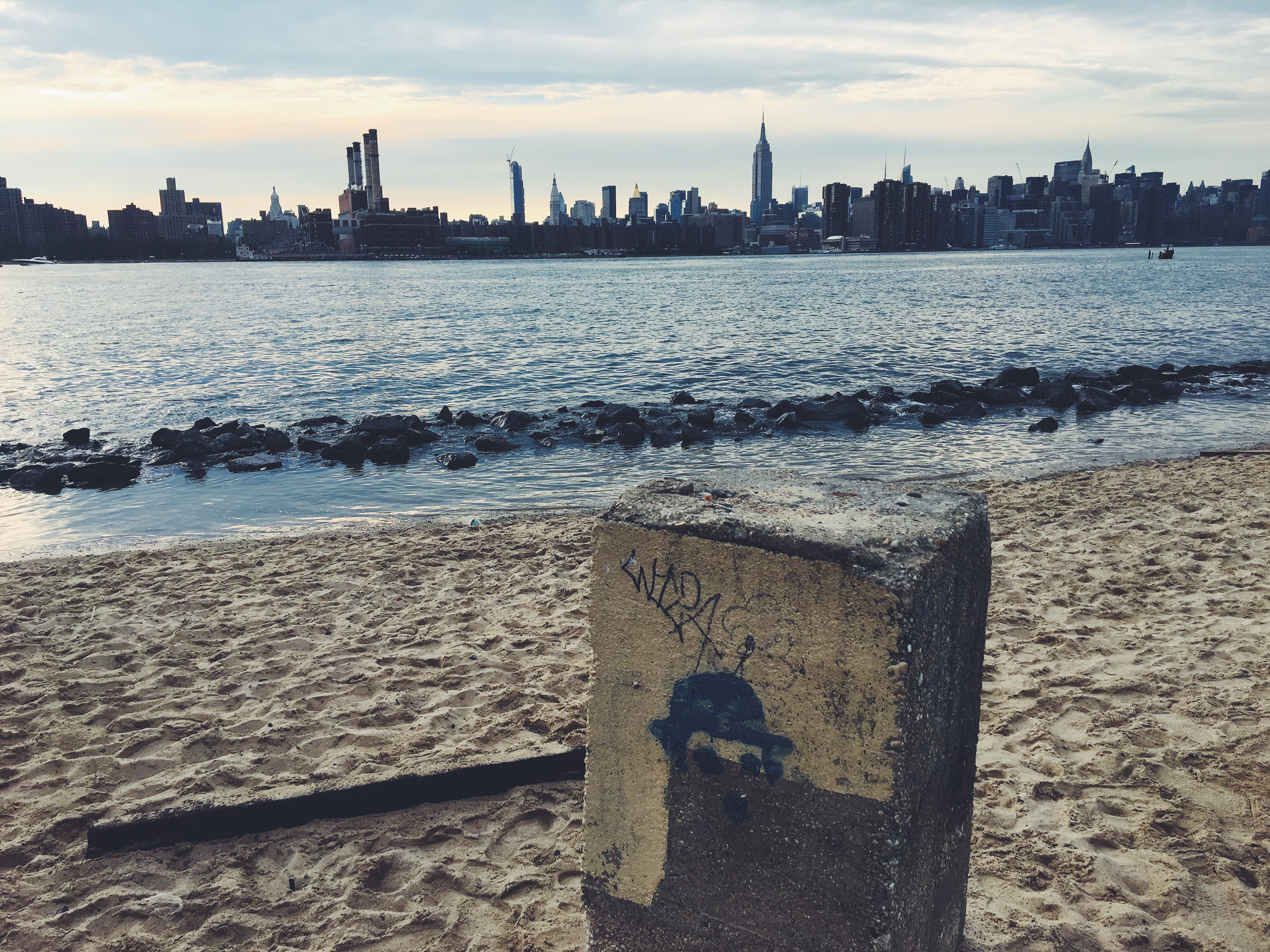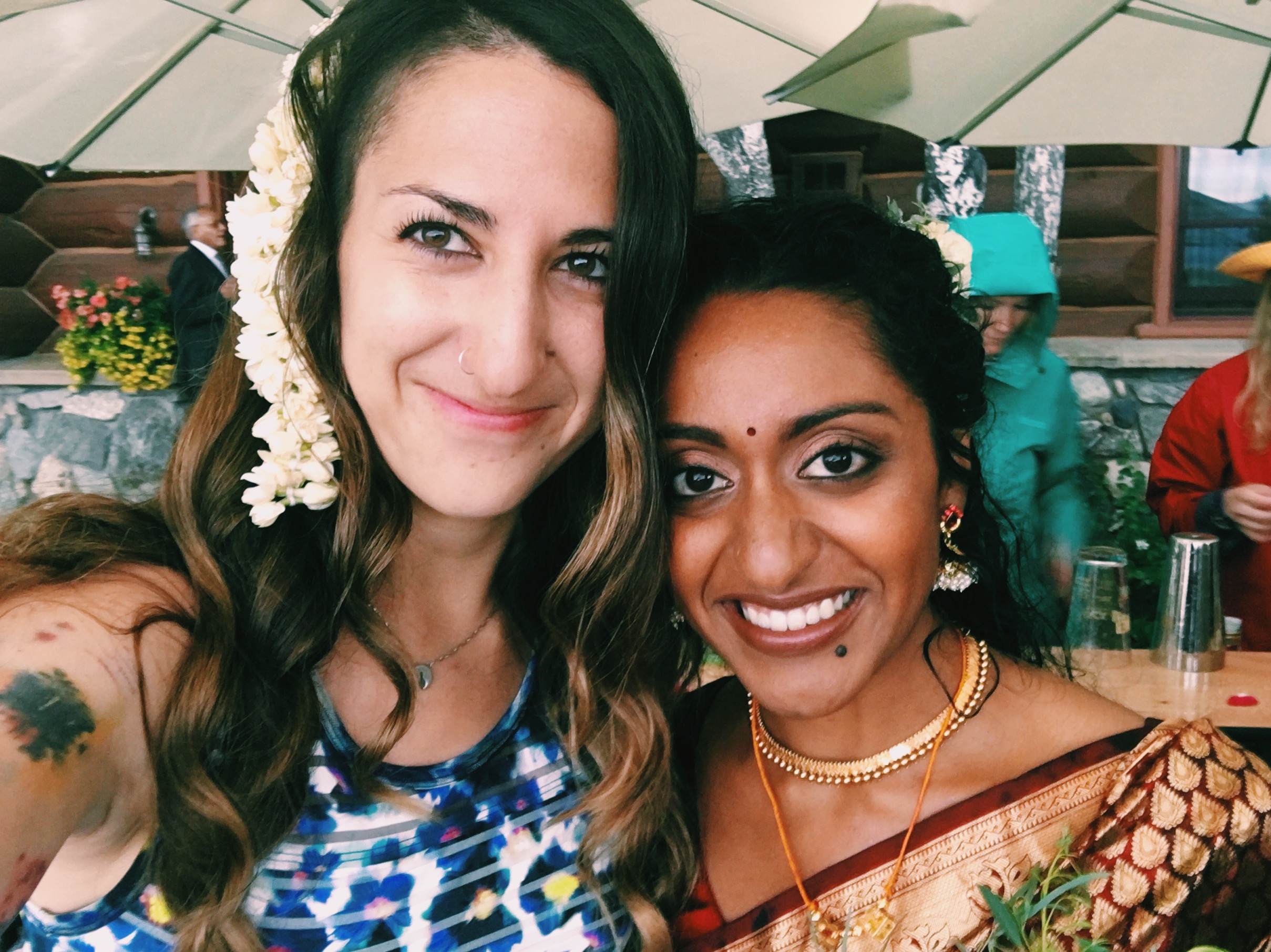 In 2016, I learned what it feels like to know what this poem truly means:
2016 gave us some incredible music and some amazing books. My favorite albums were:
Chance the Rapper, Coloring Book
A Tribe Called Quest, We got it from Here… Thank You 4 Your Service
John K. Samson, Winter Wheat
Though to be honest, the album I listened to most this year was Childish Gambino's Camp, circa 2011, because going to the desert felt like summer camp and I looped that album probably a thousand times, no hyperbole.
My favorite books were:
So Sad Today, Melissa Broder
Sympathetic Little Monster, Cam Awkward-Rich
Night Sky With Exit Wounds, Ocean Vuong
And then a bunch of books that didn't come out this year: The People of Paper, Giovanni's Room, The Quick and the Dead, We the Animals, Kindred, King Me.
&&&
This year I learned about the moon and what it means to live by its cycles. I learned how to connect to the ground. How to relate to the movement of the stars. I grew attached to stones and their supposed vibrations. I grew attached to things I cant ever really possess. The desert. The person I love.
What I learned in 2016:
The desert is where my body feels most at home.
I take on too much of other peoples' emotional shit & I spread my emotional shit across way too many people.
I prefer rural landscapes to cityscapes. Cities have too many bodies with too many energies and there's just not enough earth in all that concrete.
This country is exactly as fucked up as I always knew it to be.
Debilitating depression, the kind that keeps you in bed and makes you question why you even wake up in the morning, is very real.
My moon and my rising sign are in Scorpio, which means I'm a triple water sign, which explains why I am always drowning drowning drowning.
I am capable of some pretty awful shit.
Dairy makes my skin break out.
Good love is worth waiting for.
Here are the rooms and beds I've slept in this year before I moved to the desert: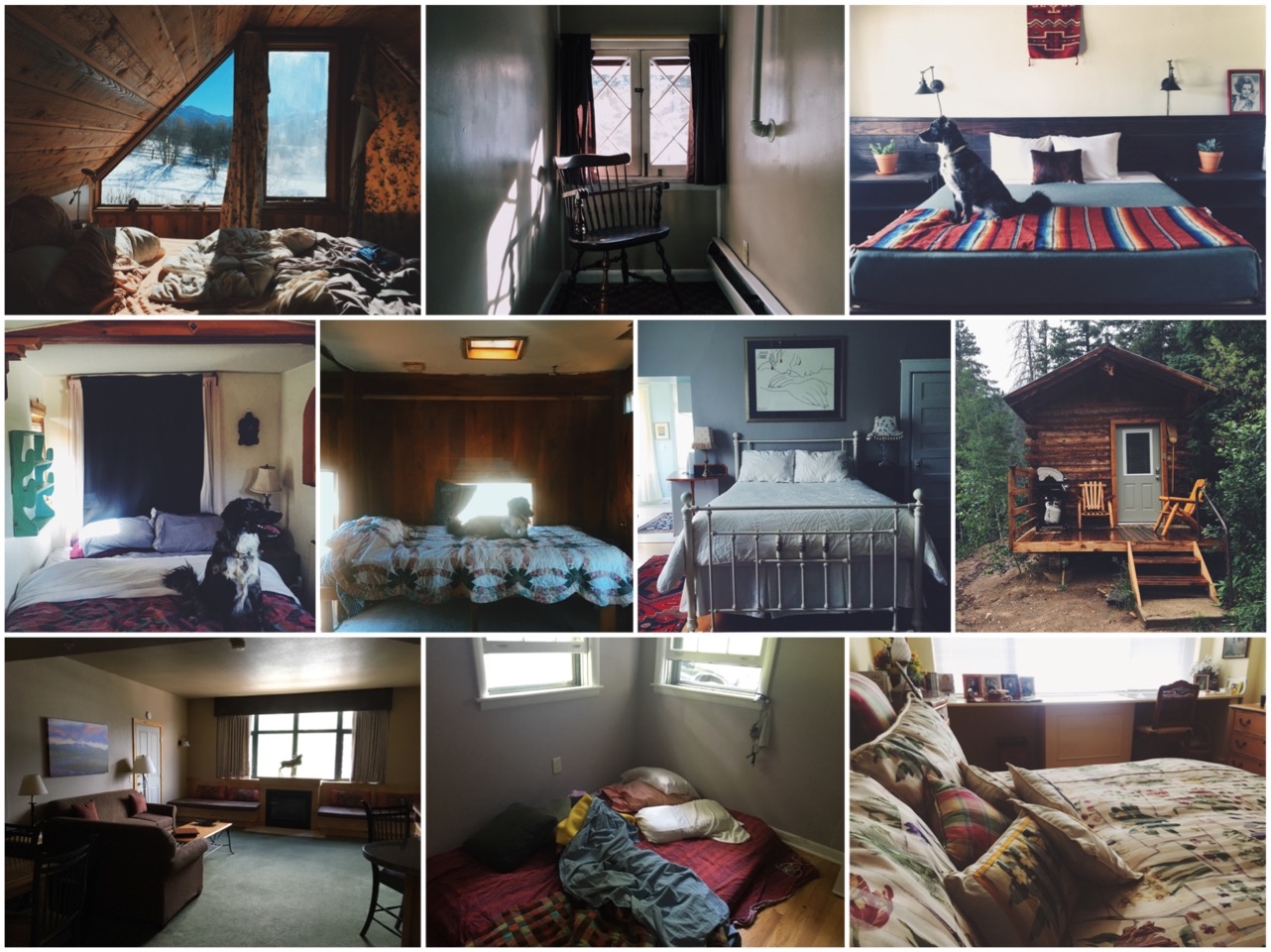 Here are the rooms/beds/spaces I slept in while I lived at A-Z West in the desert:
I drew a map in my journal of my highs and lows this year. This is something my therapist suggested I do once to track my moods. I started the year at an all time high. Slipped into a hypomanic state and was destructive but incredibly happy. Mid-March, I lost myself in a dark hole out of which I still haven't quite clawed my way. Circumstance of my moving to the desert brought me back to an elevated mood, but only temporarily, and even then it always felt like there was some kind of ceiling on my ability to feel joy.
I have a lot of hopes for 2017. I scribbled them in my notebook last night using a pen given to me by my late mentor's wife. The pen he used to draft his poems. The first word I wrote with that pen when reflecting yesterday was Tomorrow. To 2017. To tomorrow. To rising in love. To grounding in earth. To sharpening in strength & insight. To choosing the world we want. To cycling with the moon. To listening to the stars. To breathing & learning. To building & educating. To showing up for ourselves & our people. To remembering & reflecting. To poetry & music & the vast-(n)ever changing sky. To looking inward before moving outward. To love & love & forever love.