Because a space is as important to me as anything else. Because the spaces I inhabit explain who I am. Because repetition of place equals a life.
Bike commute space of transit
Hoover, near school
Hoover, not near school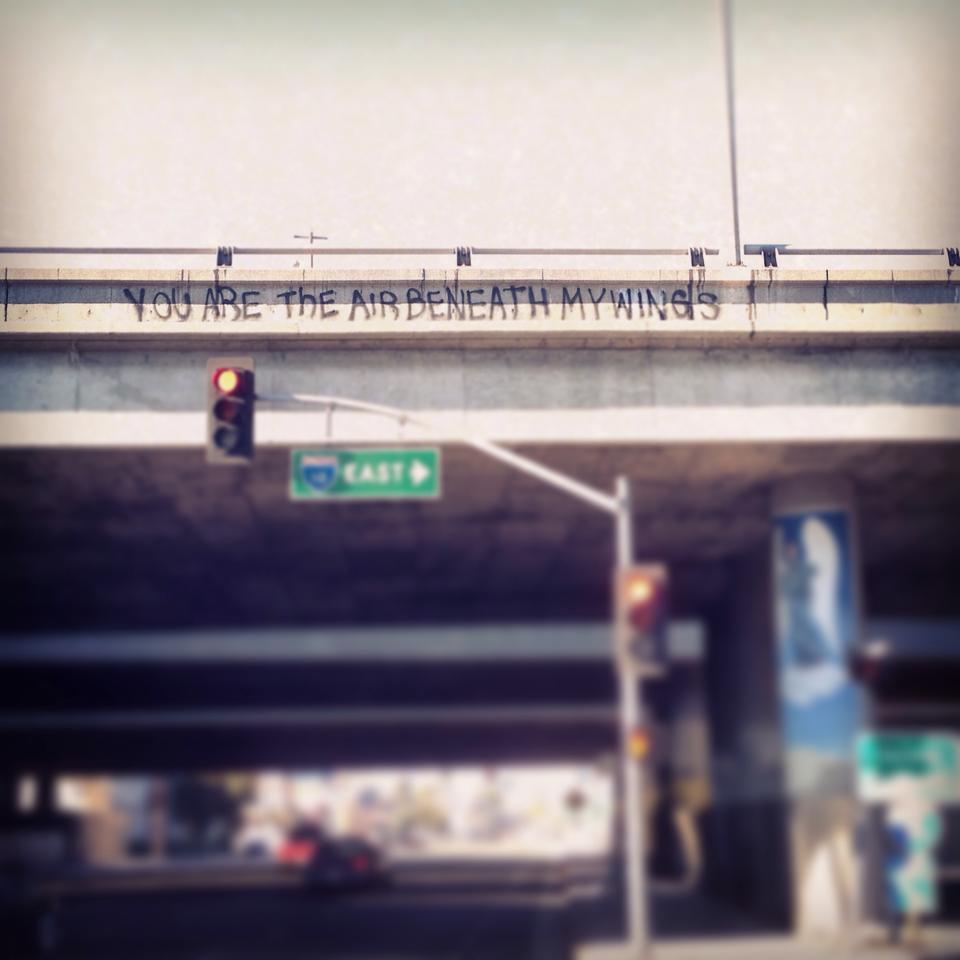 The 10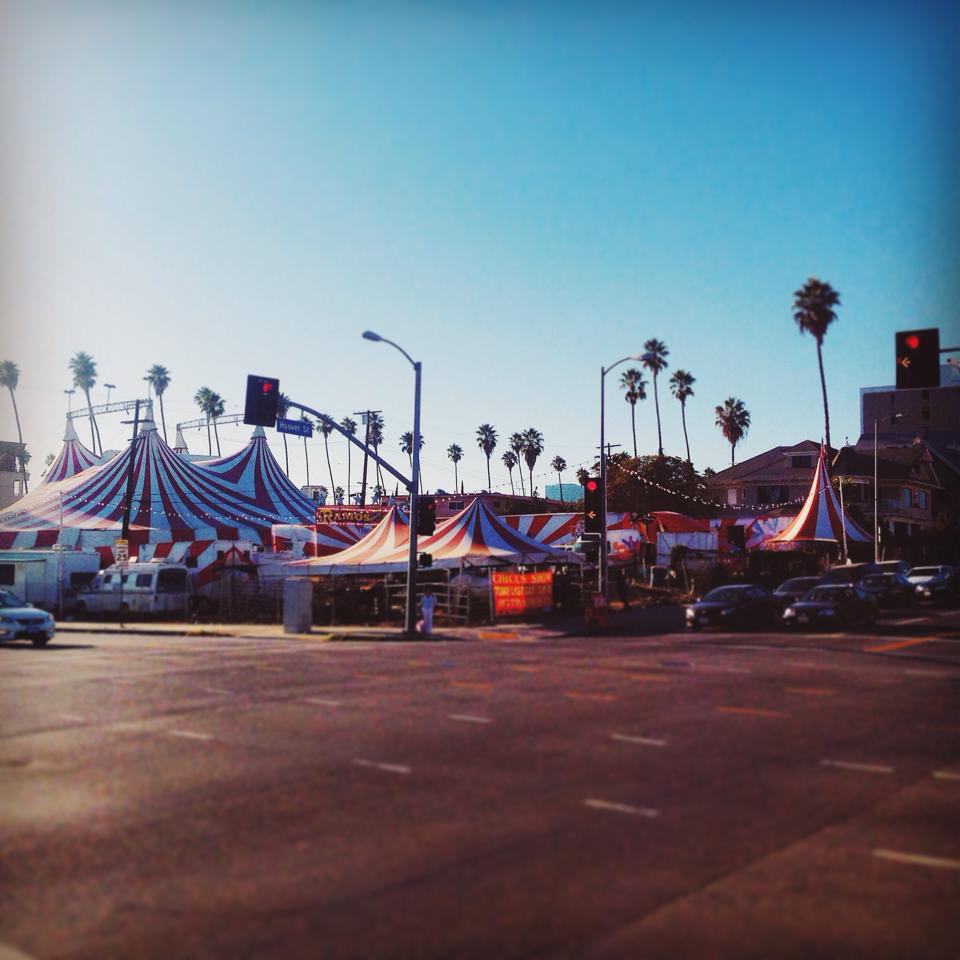 Sad Carnival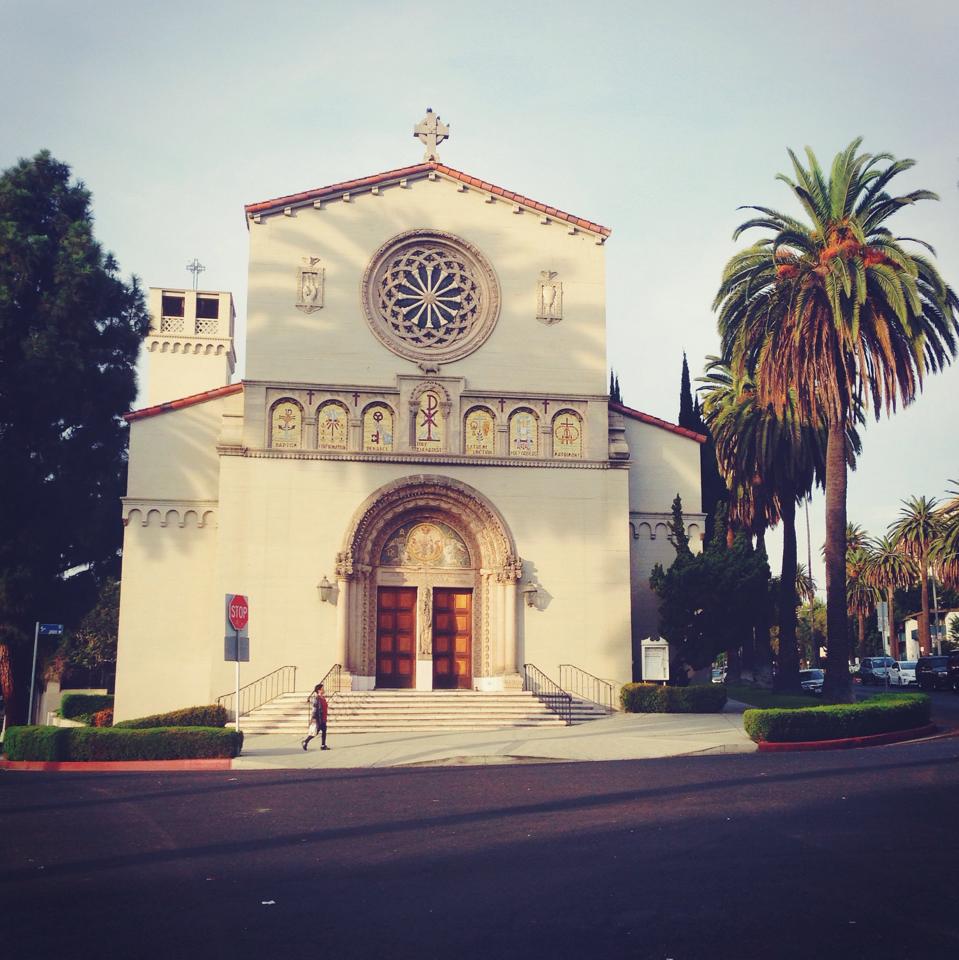 a church from the beginning of times
workspaces out in the world
Intelligentsia, Sunset Junction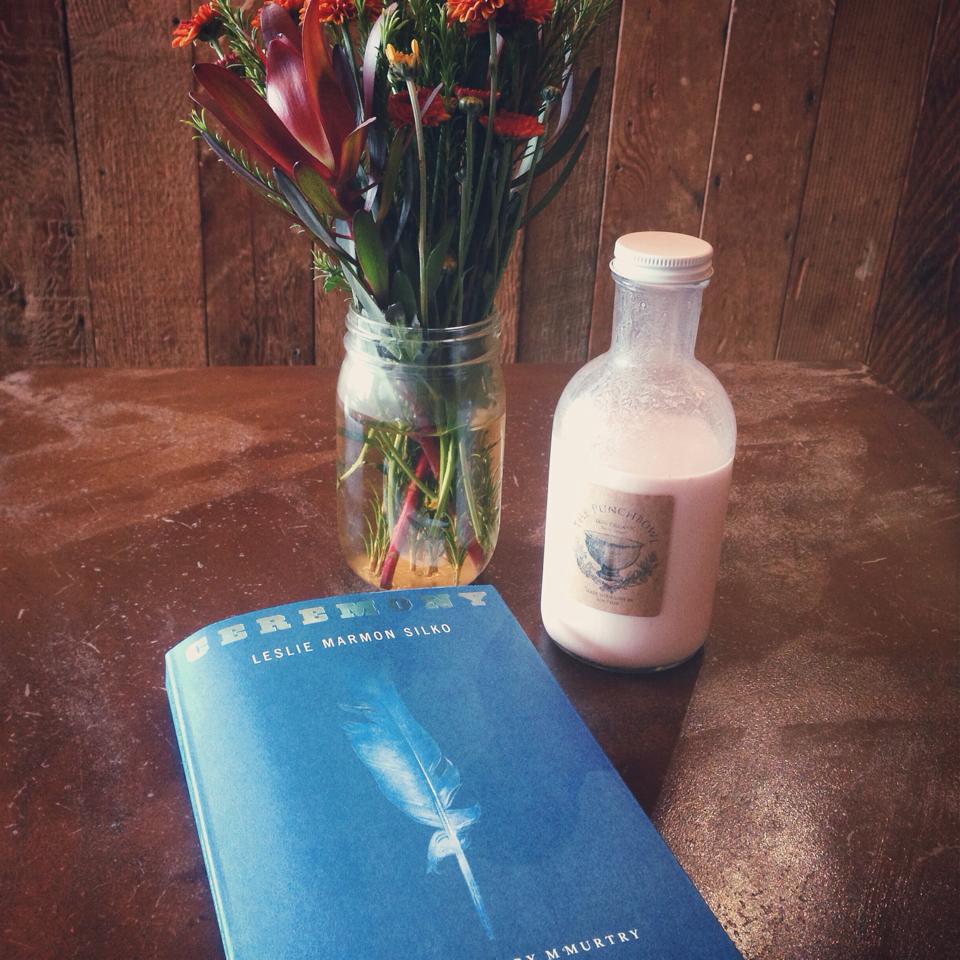 Punch Bowl, Los Feliz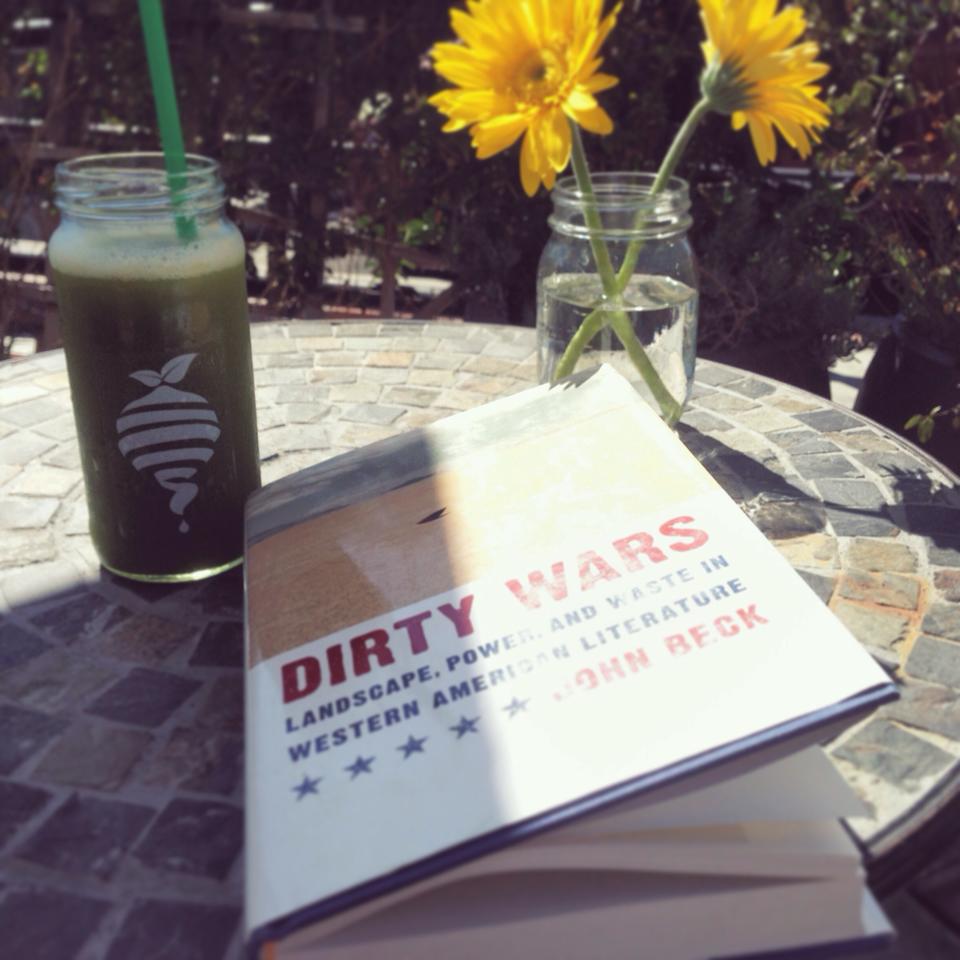 random cafes and juice bars, random parts of the city
workspaces in the space where I actually work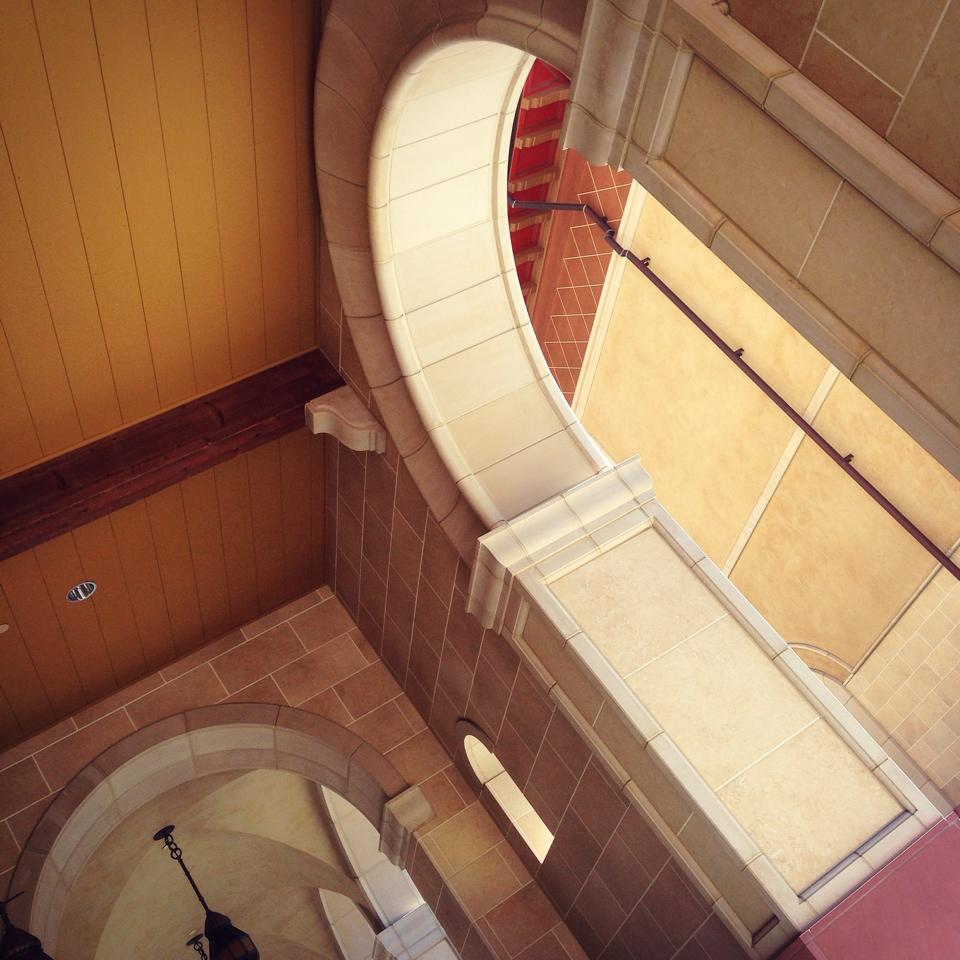 Cinematic Arts courtyard
my very own desk in my very own office, CAS
SCA, again, on Tuesdays
my home, a jungle, an oasis, serenity, bungalow living on the east side where everything smells like citrus and guava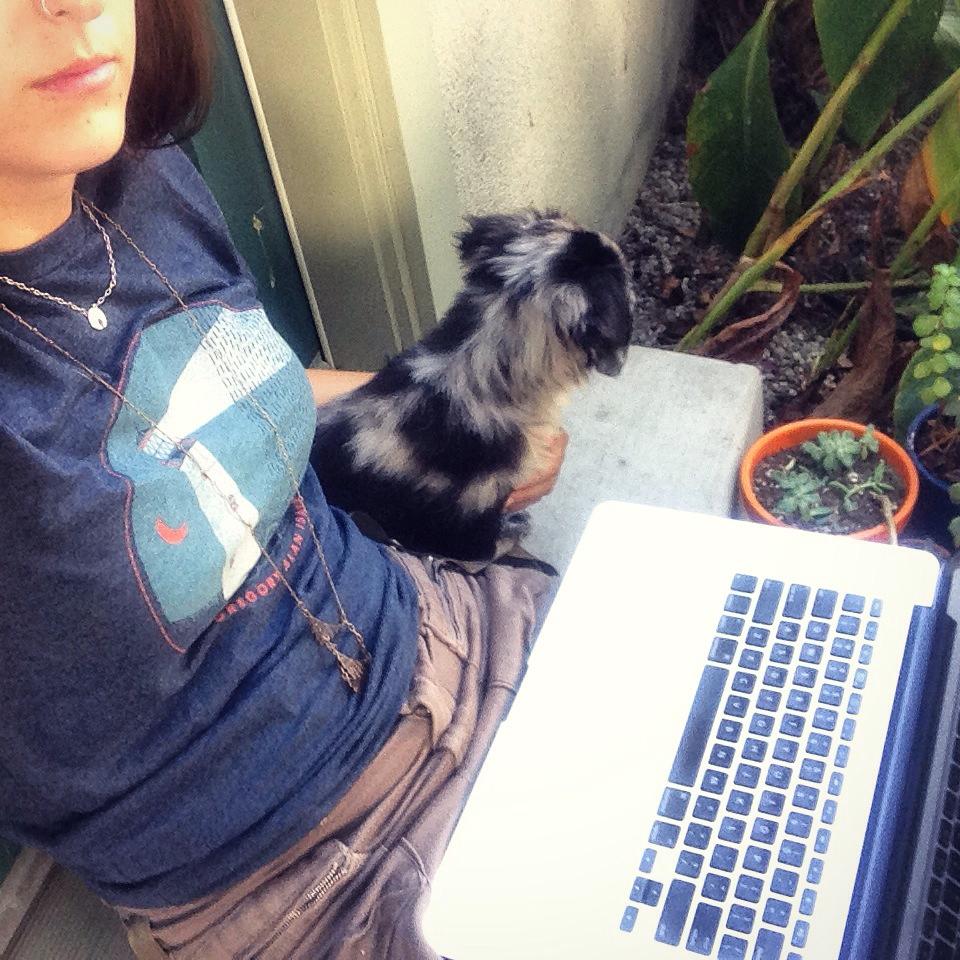 The middle of the night is also a space I occupy these days now that I have a
puppy who needs to pee every 4am.
an in-between, a more and more frequent rendezvous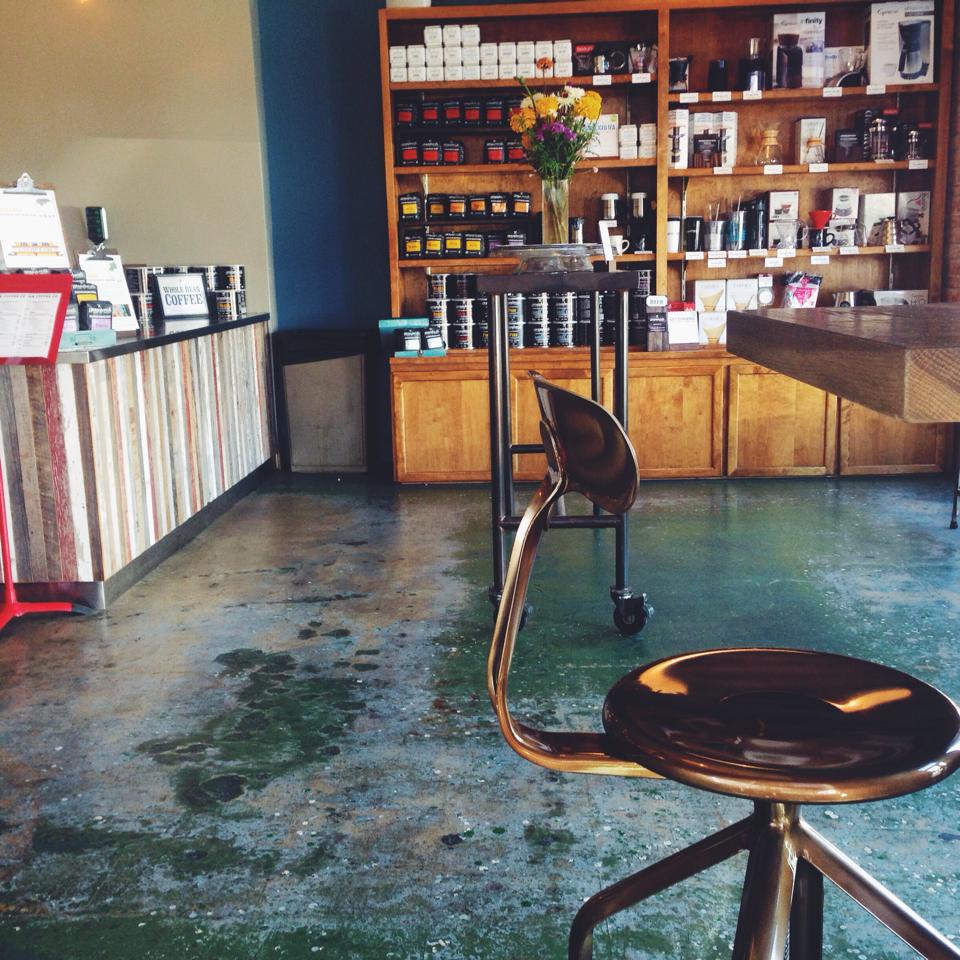 Groundworks, Hollywood, between your heart and mine
Liminal spaces, wandering, may or may not appear here again, spaces of waiting and exploration
Hollywood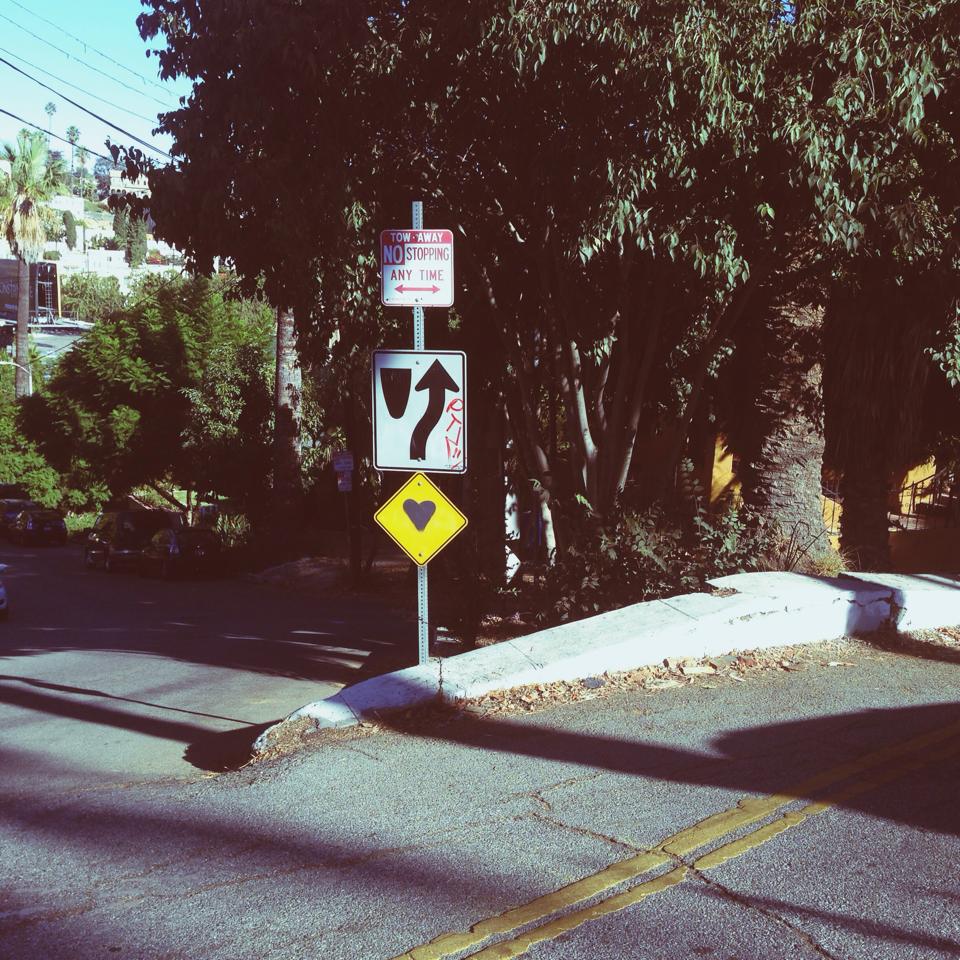 Hills of Silver Lake
other workplace: 826la, weekly
the best split business building: Stories Cafe and 826la East
iconic LA, visited over and over as destination or just passing through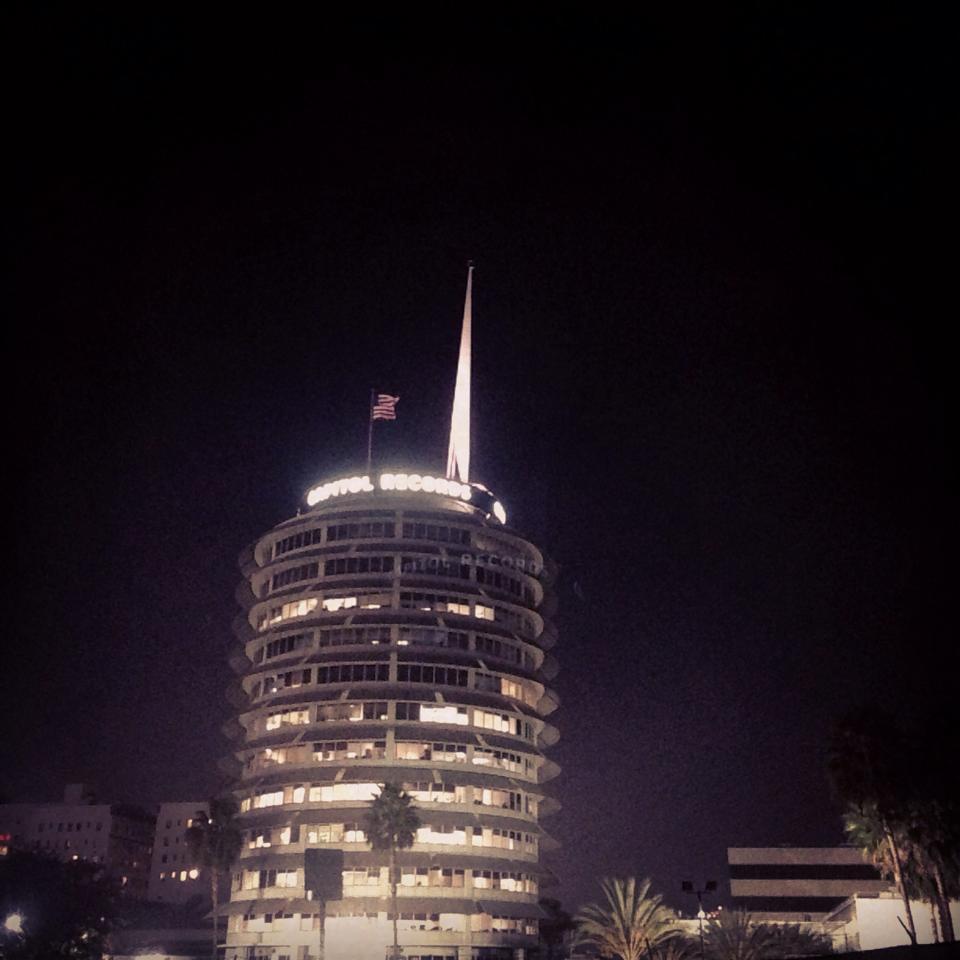 Capitol Records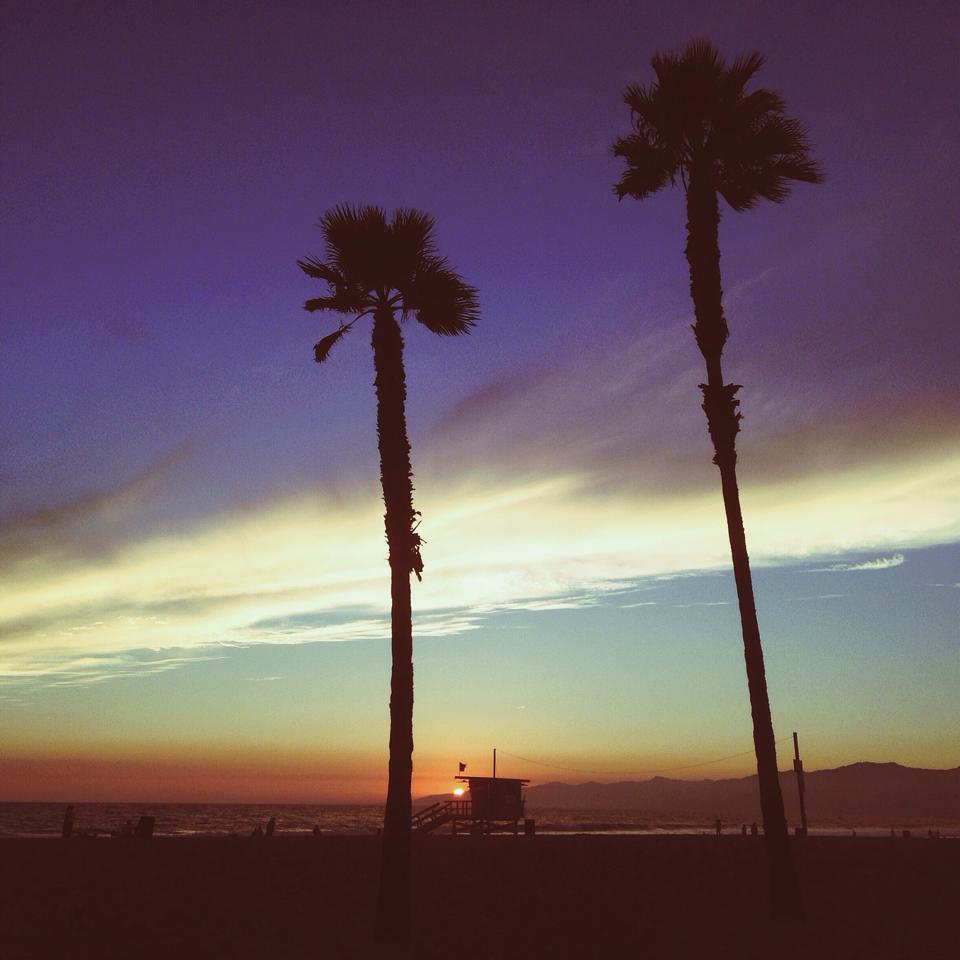 Venice Beach
The 110 North
yoga, where I became a whole self again, home away from home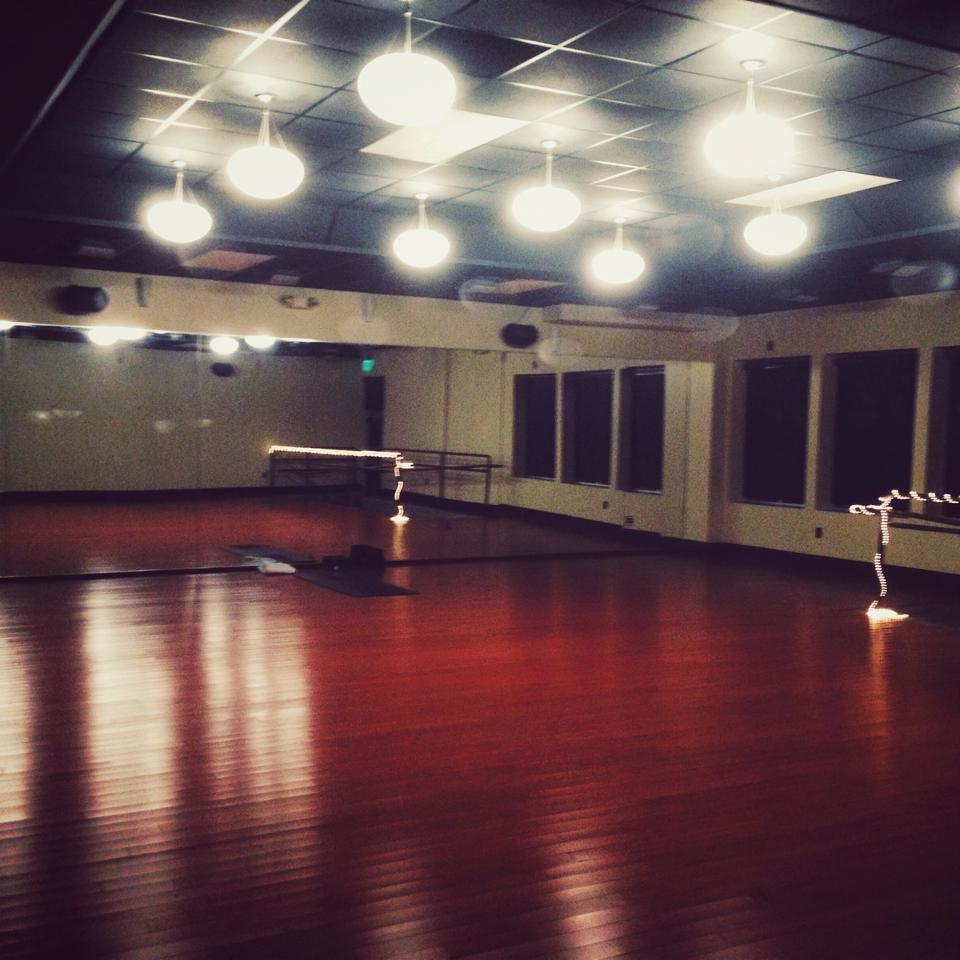 CorePower Sherman Oaks, Studio 1