If you are what you eat, and if
,
then I think you are also what you read.
So this summer, here's what I am:
you can cry, I won't go
you can scream, I won't go
every man that you know
would have run at the word 'go'
&
when love is gone
where does it go?
but I can't kiss you 'til you lift up your chin
you have to want to stop being alone
&
Birds of a feather may lay together
but the uglier one is always under the gun
And sometimes, when music is too loud, or when I miss the desert too much,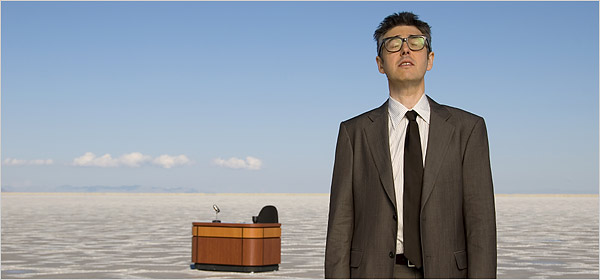 This American Life.
& also, what I'm watching, since I believe television to be one of the most important media of all time: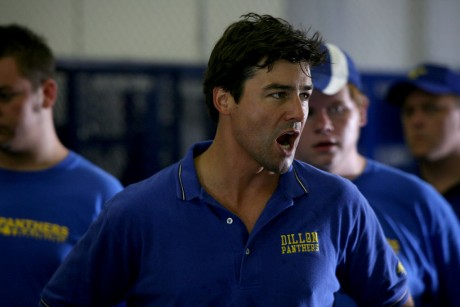 a re-watch
&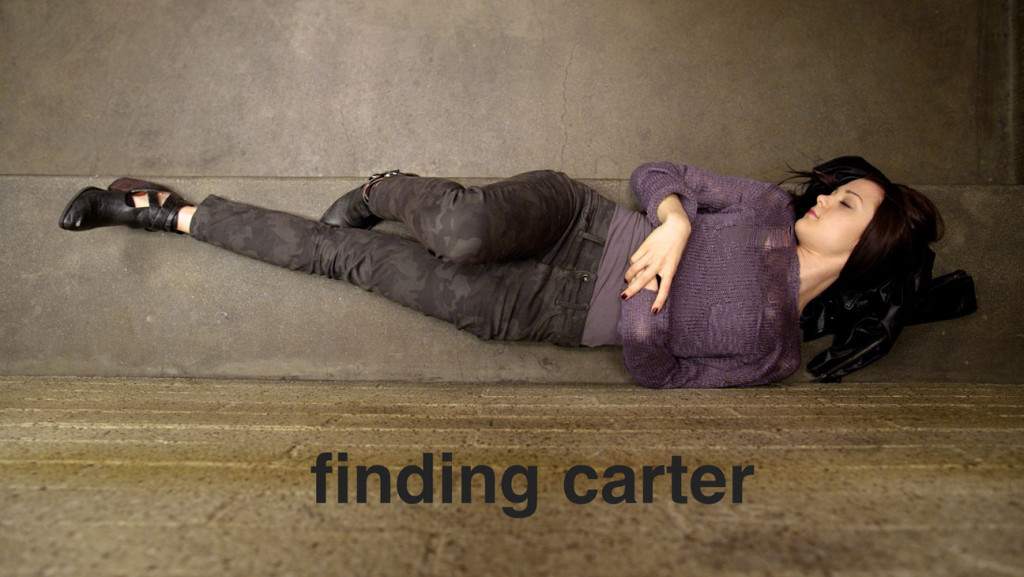 a new watch
& also, this stack of novels written by female writers:
& also this novel, by Shelley Jackson, which I bought from her at the Art Barn in Salt Lake City, UT the day after I picked her up from the airport.
& also this novel, by Rachel Kushner, the first novel I read this summer, which was punctuated by my trip to Israel, my trip to New York City, my trip to Mexico. Which I read mostly on a plane over the Atlantic Ocean, over the Middle East, in a park in Brooklyn waiting for someone I shouldn't have waited for, on a plane over the entire country, in my front yard under my orange tree, in the midst of excruciating stomach pains. This novel, more than any I've read this year, 2014, has reached a part of me I didn't think was reachable. This novel is my mentor. This novel is lopsided and gets distracted but I don't care because this novel is everything I tell myself and everything I try not to let myself tell myself. And it burns with my desire for desert spaces and high speeds and something more than the shit I don't deserve.
Here's a list of other things I'm also trying to digest these days:
HTML, CSS, JavaScript
the idea of Field Exam lists
whether or not to buy a house
whether or not to buy a house in Colorado
whether or not to buy a house in Los Angeles
where I want to spend the rest of my life
the stupidity of trying to decide now, at age 26, mid way through my PhD program, where I want to spend the rest of my life
how things can disappear
how things can bloom
how what I always wanted looks pretty much nothing like what I want now
how I'm desperate for certainty
how I know full well every time I've ever been certain, I've been wrong, except for once, when I knew I wanted to be in LA, and was, and am, and love it
how, when it comes down to it, the things I care about most in my whole life are: teaching, helping kids, reading, writing, photographing, traveling, love, and being with friends and family. And that's it. Not being a rockstar academic. Not changing the world. Just investing in kids, any aged kids, my community, in a space that allows me to do so.
how I want to move back here and start an 826
how I already live in a city I love and already work at an 826 and somehow I can't sit still in the present
how I love to sit still
how I'll never sit still